Some neocortical onset seizures are difficult to treat
Seizures from eloquent cortex, where surgery carries unacceptable functional risks
Neocortical onsets that are too diffuse to resect
How the RNS® System can help

treatment for areas with critical function1
The RNS System is a non-destructive treatment that preserves critical functions in areas that involve eloquent cortex, while also providing substantial seizure reduction.

& stimulation strategies2,3
The RNS System gives you the flexibility to customize your treatment approach to stimulate discrete foci as well as regional seizure onsets.

to broaden treatment options4
To treat areas with critical functions, RNS System leads can be placed either at the margins of the resection, at a separate onset location, or both.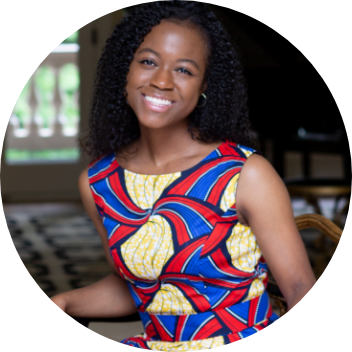 "The seizure activity was located so close to my speech center that the surgeon was worried the resection might leave me mute.
The RNS System has dramatically improved my quality of life — it has given me back my independence."
Tyler
RNS System patient since 2018,
whose seizures originated in eloquent cortex.*
1. Jobst, et al., Epilepsia, 2017. 2. Ma et al., Epilepsia, 2020. 3. Burdette et al.,Epilepsy & Behavior, 2020. 4. Tran et al., Frontiers in Neurology, 2020
*Every individual's seizures are different and results will vary.