Imagine More Seizure Free Days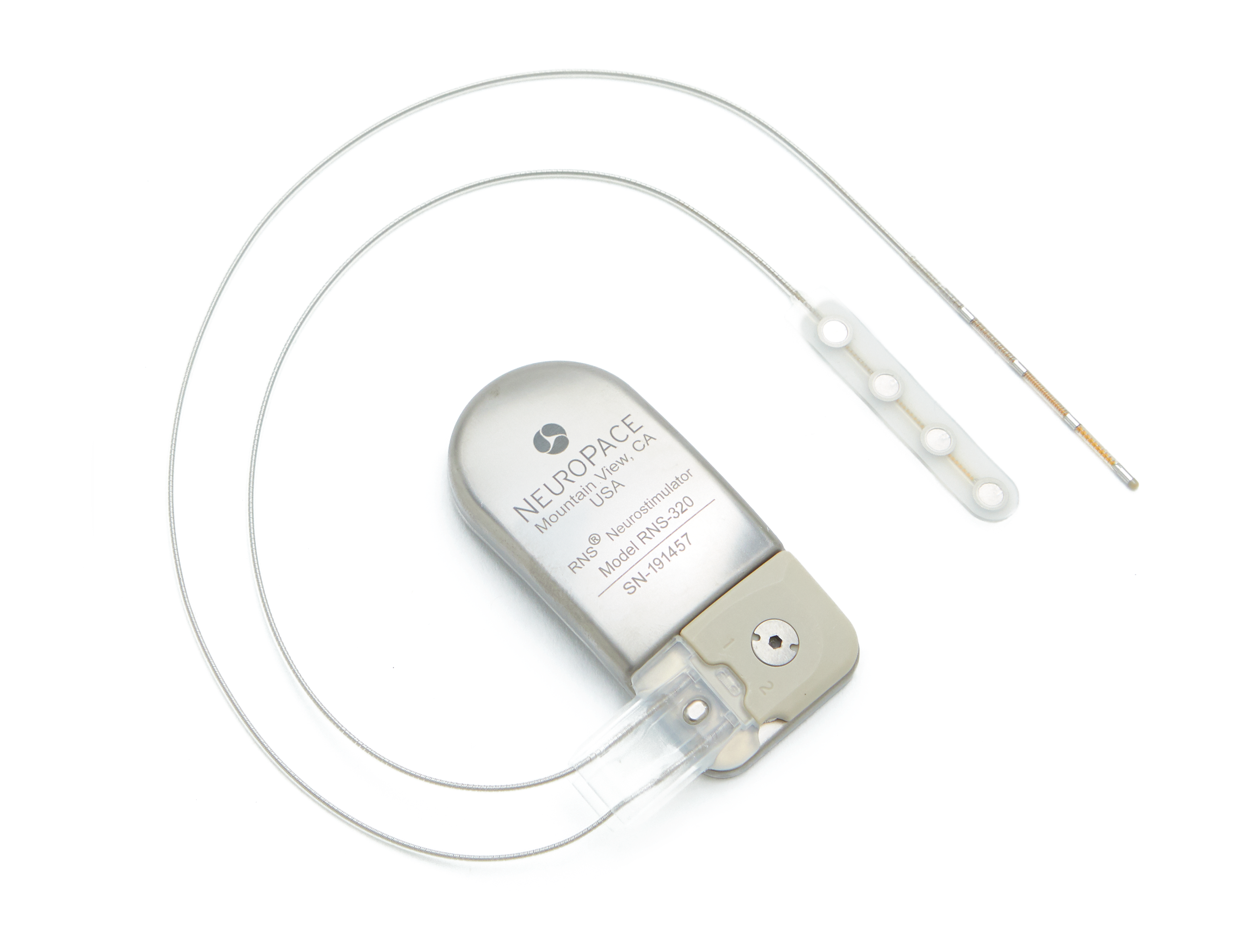 When medications don't work, epilepsy can keep you from living the life you want.
The RNS® System is a smarter treatment option that opens new possibilities for adults with focal drug-resistant epilepsy. The device responds to your unique brain activity and gives your doctor valuable information to help personalize your epilepsy treatment.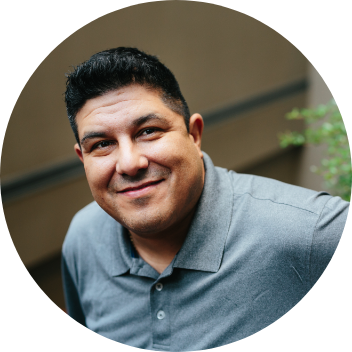 "I truly feel a sense of independence and excitement each day, like I have a new lease on life." - Richard*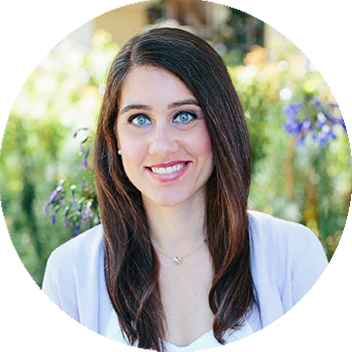 "I am no longer dealing with epilepsy alone. It's not just me trying to explain what's happening. My doctors can see it. It's unbelievable." -Kimberly*
Treatment that's invisible to you— and everyone else.
The RNS System is designed to go unnoticed. It works in the background responding automatically to stop seizures before they start, freeing you to do more of what you love.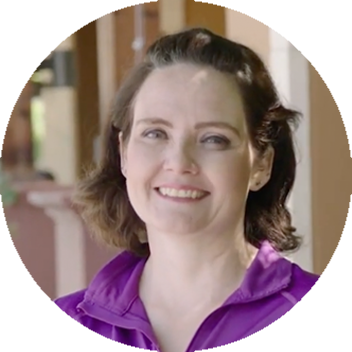 "Since my physicians turned on my RNS System, I don't notice any symptoms, any seizures; I don't know they're there. I almost wonder sometimes if I still have epilepsy." - Danielle*
"Before, I let epilepsy define who I was. Now I sometimes even forget that I have epilepsy.
It's still a part of who I am, but it does not have to define me anymore." -Kaeti*

SEE ALL PATIENT STORIES
My doctor spoke to me about the risk of SUDEP (Sudden Unexpected Death in Epilepsy), and
that definitely played a role in my decision to proceed with the RNS System, knowing that if
it helped prevent seizure activity it could perhaps give me more time with my kids." -Jason*

SEE ALL PATIENT STORIES
"If I could talk to myself from 10 years ago, I would just say that it can and does get
better. " -Erica*

SEE ALL PATIENT STORIES
Imagine what's possible. Take the next step.
Take a short quiz to see if the RNS System could be right for you.
1 : Nair, et al. Neurology, 2020.
*Every person's seizures are different, individual results will vary.