"The iEEG stored by the RNS® System makes it possible to track seizure burden remotely without relying entirely on patient seizure diaries or using ambulatory EEG systems." 1

The RNS System detects and records intracranial EEG (iEEG) data that can represent electrographic seizures.2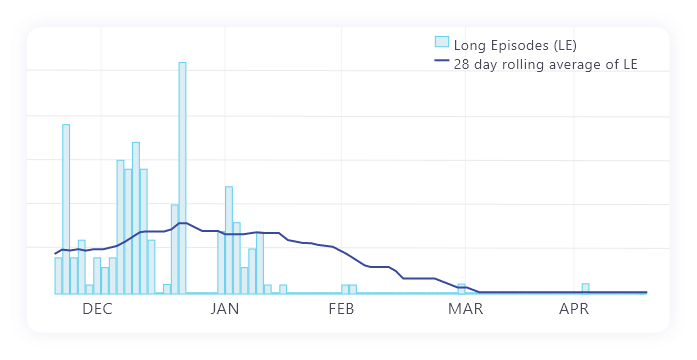 Trends in the RNS System's data can help you assess patient progress and inform next steps in patient care.
Support Telehealth Visits
Anytime, Anywhere
RNS System data can be securely accessed online to review patient progress in clinic or at your home office.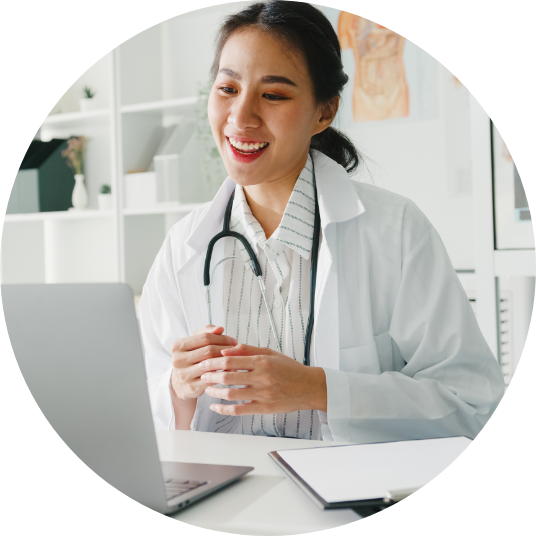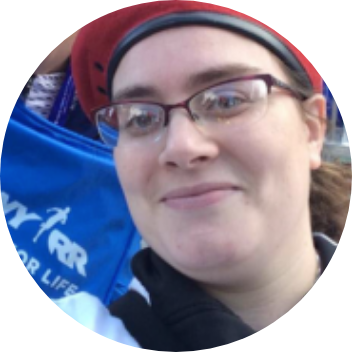 "I graduated college and was accepted into a program to teach English in France. My neurologist was not thrilled by the fact that I would be so far away overseas.
I asked him, "Isn't this what the device is supposed to be used for? I'm going to travel and live my life, and I'll send you guys the data so that we can figure out if we can keep my epilepsy under control."
Emily
RNS System patient since 2008* READ HER STORY
1. Halpern, CH, and Mirro, EA, Neurosurgery, 2020, 2. Quigg, et al., Epilepsy Research, 2020.
*Every individual's seizures are different and results will vary.